CA directs credit card debtor to settle obligation P3.3-M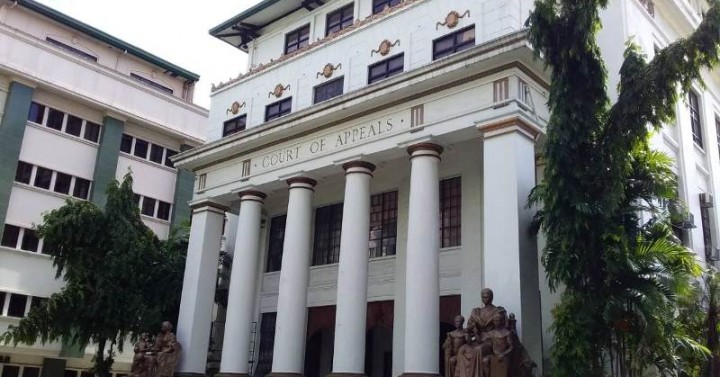 MANILA – The Court of Appeal (CA) has upheld a local court's decision ordering a Pampanga woman to settle her PHP 3.34 million credit card debt with a bank.
In a decision, the fourteenth division of the CA said that Eliza Lazo should pay BDO Unibank 2.788 million Philippine pesos plus interest calculated from October 2015 as well as the cost of the lawsuit, noting that the defendant had a "apparent penchant for disobeying court orders".
Lazo filed an omnibus motion to cross-examine the only witness presented by BDO, but AC said she did not attend the pre-hearing conference scheduled six times by the Makati Regional Trial Court (RTC) .
"The Court finds that the latter is clearly not entitled to a further relaxation of the rules of procedure. We see that the RTC had already more than relaxed the rules for Lazo," the CA said.
Lazo claimed that she never received a copy of the application forms from BDO and that when she applied for the said credit cards, she was simply asked to sign the forms with no explanation of the terms and conditions.
She also argued that the contract containing the terms and conditions of her credit cards can be considered a contract of adhesion (one party has substantially more power than the other), which must be declared void.
Lazo stated that the account statements that BDO attached to his complaint were incomplete and that most of the amounts shown were financial charges that BDO did not bother to explain in relation to his main account, in violation of Republic Act (RA) No. 3765. or the Truth in Lending Act.
RA 3765 states that "It is the policy of the State to protect its citizens from lack of knowledge of the true cost of credit to the user by providing full disclosure of that cost with a view to preventing the improper use informed of the credit to the user". to the detriment of the national economy".
After repeatedly failing to attend trial court hearings, the woman took the case to the CA, claiming the Makati court violated her right to due process.
"Indeed, the relaxation of procedural rules in the interests of justice has never been intended to allow litigants at fault to violate the rules with complete impunity. If litigation is not a game of details techniques, each case should always be prosecuted in accordance with due process to ensure the orderly and expeditious administration of justice," the CA ruled. (NAP)